BUDAPEST TO OR FROM ZAGREB
PRIVATE TRANSFER ZAGREB TO BUDAPEST ® TAXI, Zagreb, Croatia, Transfer, Shuttle, Transport, Bus, Taxi, Flight, Hotel
The door to door journey between these two beautiful cities in Central Europe does not take longer than flying between Budapest and Zagreb. This way of transport is also much more comfortable than travelling by train or coach. You can tell the driver to stop for a rest whenever you want.
Although you must cross the international border en route. We provide door to door transfer by completely comfortable private vehicle with English speaking driver. You can book this transfer with pick up at any time of the day, from either Zagreb or Budapest. We can also do it as a night transfer. You can also consider the extension of your trip by making one or two stops on the way !
Vienna , Prague, Bratislava , Ljubljana, Kosice , Krakow, Zagreb , Sarajevo, Belgrade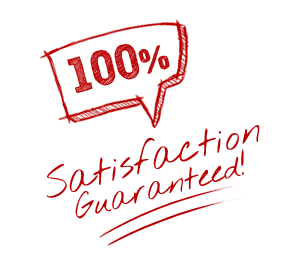 Travel time: 3,5 hours from door to door
Distance: 343 km / 213 miles
Attractions on the way: 6
&

HOW TO BOOK THE TRANSFER

BETWEEN BUDAPEST & ZAGREB

(1.) To book the transfer between Budapest and Zagreb or just to check the availability please use the contact form, where you can fill in all the necessary information we need to know (such as number of passengers, date of your trip, pick up & drop off address, preferred time, etc.).

(2.) Once you submit the form, we will get back to you with the details of your transfer within a few hours (maximum 24 hours).

(3.) The booking is confirmed only after you receive a transfer voucher.

&

&

SCENIC TRANSFERS

BETWEEN ZAGREB & BUDAPEST

Private scenic transfers allow you to see more interesting places during your journey. You can choose your itinerary or you can let us suggest some interesting places to see. The price of the scenic transfer is calculated individually.

On the way between Zagreb and Budapest it is possible to see for example: Lake Balaton.

We guarantee that no passengers other than from your group will be sharing the vehicle with you.

&
Private transfer from Zagreb to Budapest or Budapest to Zagreb. Comfortable way of transfer by private car, van or minibus between Zagreb and Budapest.