PRIVATE TRANSPORTATION
Taxi & Van Transfers Budapest, Vienna, Prague, Bratislava
Budapest to Vienna transfer, Vienna to Budapest transfer, taxi Budapest to Vienna, taxi Vienna to Budapest

We offer airport, hotel, port, train station transfers or transfers between two cities in non-smoking, air-conditioned cars or minivans. We provide also individual transfers from or to abroad countries as well. Our drivers international experience is the guarantee of the transfer quality. Whether you need a 30 km ride inside Hungary or a 10 day long roundtrip in Europe - You always can rely on our team!
Hallstatt, Graz, Klagenfurt, Salzburg, Passau, Nuremberg, Dresden, Munich, Berlin, Kotor, Mostar, Dubrovnik, Novalja, Split, Rijeka, Zadar, Venice, Zakopane, Cesky Krumlov, Plitvice Lakes, Lake Bled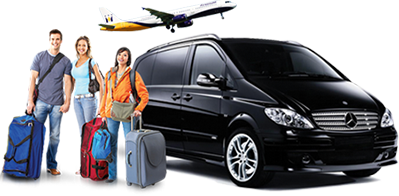 We are an established private transportation company specialized in Hungary, hotel and private airport transfer services throughout Hungary and other destinations at fixed prices. Our courteous English speaking drivers and support staff are on hand to welcome you and take you to your destination in one of our comfortable air-conditioned vehicles, ample space in all of our vehicles allow for comfortable luggage space inside the vehicle. Our main function is the airport transfer (door to door transfer), which offers comfortable circumstances to transfer our passengers. We provide airport transfer service 24 hours a day, 7 days a week. Our fully trained drivers know how to eliminate the stress and problem from your journey. Our fleet is comprised of up-to-date, mechanically safe vehicles with high security features. For optimum comfort our vehicles are also equipped with air conditioning and additional heating.
TaxiCab leader and driver of the of road transport services and road transport operator holding on (89 / 1988. (XII.20) MT) with private-passengers transport
(only pre-booked vehicles) all the necessary licenses and comply with all the personal and material conditions.
- Passenger Business Certification Exam

- The number of seats, with special travel insurance

- The National Transport Authority's operating licenses

- Aptitude test (PDT Psychological Testing of Drivers) and 2. Medical fitness group

- Private-passengers transport (only pre-booked vehicles) Provider Certificate Exam

- The NCO qualified and certified under a separate act, the activity is suitable for passenger vehicles
Hotel Transfers Budapest - Vienna, Bratislava, Prague, Krakow, Kosice, Belgrade, Sarajevo, Zagreb, Ljubljana, Warsaw, Salzburg, Osijek, Graz, Brno, Oradea, Arad, Transport, Minibus, Shuttle
PRIVATE TRANSFERS & EXCURSIONS
Facebook

,

Twitter

,

Google+

,

Youtube

,

Blog

,

Pinterest

,

T

umblr

,

Weebly

,

Ok

,

Vk

,

S

lideshare

,

Linkedin

,

Instagram

,

Wordpress

.

TransferBudapestHungary
Chauffeur driven car rental is the ideal combination with the taxi and the car hire for comfort plus cost-effective price. TaxiCab is specialized in customized, high-quality comprehensive escorted tours at astounding prices! TaxiCab offers custom-designed trips and excursions that are personal to each travellers.
Taxi transfers from Budapest to Vienna and Prague. Faster and cheaper than train or bus. Private transfers between Vienna, Budapest and Prague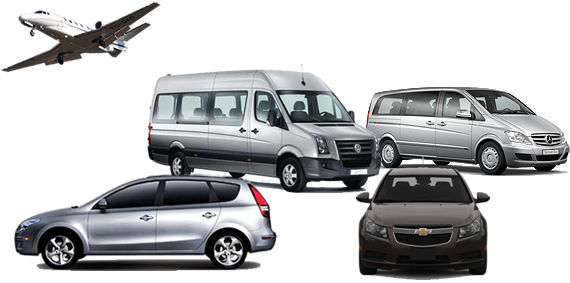 Whether for an individual or a group TaxiCab will focus on your exact specifications and will create a tour you will never forget!minibus service Either you choose one of our sightseeing tours in Budapest or a whole day exciting trip to the countryside, you will have a private high standard vehicle!
Above the most popular Hungarian programs, we offer unique tours and services. With our tailor made tours we will focus on your special interest and we will create the perfect trip for you! We are an experienced, young and dynamic team proposing great ideas for your stay in Hungary and we will do our best to make your trip to Central Europe most comfortable! Having a personal tour guide-driver is the best way to see our country that has so much to offer! Allow our enthusiastic specialists and our excellent tour guides to create an unforgettable experience for you in Hungary! Get in touch with us and let's start planning your adventure in Central Europe!
Vienna, Bratislava, Prague, Ljubljana, Zagreb, Krakow, Kosice, Belgrade, Sarajevo