THANK YOU!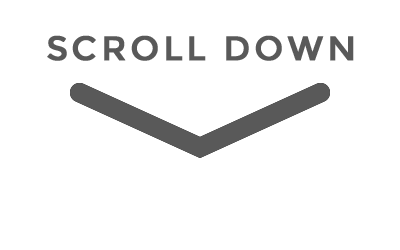 What kind of services do you have?
✔️ Long-distance private transfers between cities and countries.
✔️ Personalized multi-city and multi-day tours in Central-Eastern Europe.
What type of transportation do you not have?
❌ Taxi service in Budapest (airport, bus or train station).
❌ Shared shuttle bus (sharing the vehicle with other passengers).
I have a few more questions!

💬 Please click here >> FAQ page
Our website is operated by